Chanukah is quickly approaching and we want to celebrate with you!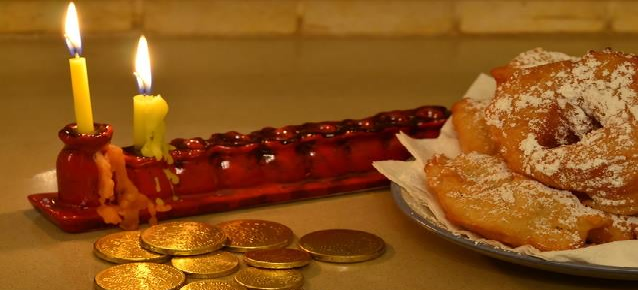 WHAT? Come get into Chanukah mode with an exciting pre-Chanukah event with celebrated JWRP presenter and motivational speaker: Yaffa Palti!
Enjoy a delicious latke bar of assorted homemade latkes, and a fun, interactive game that will keep you laughing and having a great time with great friends!
WHEN? Saturday night, December 9, 8:00 pm
WHERE? DNG 3465 Techny Road, Northbrook
WHO? Men and Women $15/person
Please register using the form below.
We are so looking forward to seeing you and spending a fun and inspiring evening with you!
Love,
Your CTN Family 🙂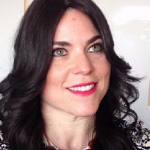 From Brooklyn to Israel to Mexico City and now San Diego, Mrs Yaffa Palti has been actively involved in community affairs, teaching, lecturing, and has led challah bakes for thousands of women across the US, for many years.
As a speaker, Yaffa lectures on many diverse topics, mostly inspirational, motivational and transformational; all profound, enlightening and unique. Yaffa comes from a Torah observant background, and was raised in a home infused with chessed and unconditional acceptance. She is a singer/songwriter and often blends together her lectures and melodies. She is also a trained educator as well as a certified substance abuse professional.