Dear Friend,
Recent research shows Google searches for "prayer" surging worldwide in step with the surge of emerging cases of COVID-19.
Find what everyone is looking for in this special series of six mini Zoom workshops with Rabbi Doni Deutsch.
Using the traditional daily "Amidah" prayer as our guide and drawing on a variety of classical Torah sources, this series will help you discover new meaning, depth and relevance in prayer.
Each week is a self-contained information and inspiration filled session so join as often as you can.
Hope you'll be there.
Looking forward to growing together!
Shalom and all the best,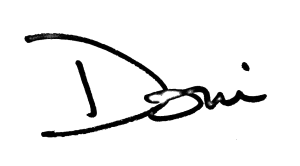 Rabbi Doni Deutsch