Welcome to the Lois & Wilfred Lefkovich Chicago Torah Network (CTN) … Home for the Wondering Jew.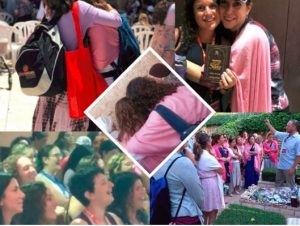 Click for highlights, memories and pics of our Israel Mission 2018
---
• Got 3 minutes? Check out the "What is CTN" video below.
• Want to see some upcoming events. Click HERE to scroll down and check them out.
• Want to know more about CTN? Click HERE.
• Add joy, depth and meaning to your life in just one hour, at "Living Life to its Fullest", Monday, June 18.
• Check out MP3's, pics and participants' comments from Spa Day for Your Soul 2018. Click HERE.
• Questions? Click on the blue "Contact us" tab below.
Coming Up at CTN …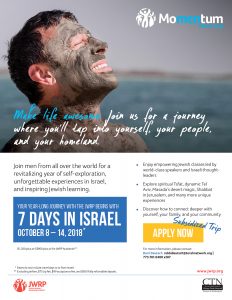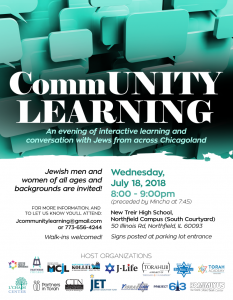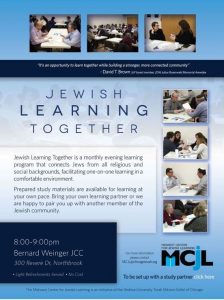 The Jewish Family Experience. The kind of Sunday School you wish they had when you were a kid! Click for details.