---
Inspiring and amazing! Can't put into words what the last 9 days did for my heart and soul! Thank you JWRP/CTN for making this trip available for so many amazing women.
— Debbie Schwartz Silver
This year once again, CTN took part in the life changing, eight day JWRP MOMentum Mission to Israel for Jewish moms, connecting us to the land, to our Jewish values, and to each other. Click HERE for a day by day review of the highlights of this amazing experience. To watch the final JWRP 2017 MOMentum Trip video, click HERE
Click on pictures below for pictures, comment and mp3's of Spa Day for Your Soul 2017.



Welcome to Chicago Torah Network (CTN). Where thousands of Jewish men and women of all backgrounds – singles and couples, adults and children – find more meaning and relevance in Jewish tradition and Jewish life.
---
The Summmer 2017 Momentum Trips for Moms and for dads. It's truly the trip of a lifetime and space is limited. Click HERE to watch the video.  Click HERE to apply now.

"What is CTN?"
Some Pictures of CTN Events
---
---
---
---
---
---
---
---
WHAT'S HAPPENING AT CTN …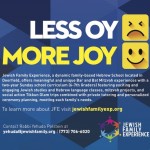 The Jewish Family Experience. The kind of Sunday School you wish they had when you were a kid! Click for details.
Thursdays in Deerfield: Lessons for Life from the Weekly Torah Portion. Join Rabbi Doni Deutsch each Thursday evening for a thought provoking and very relevant look at the weekly Torah Portion. Please email to confirm schedule. Click for details.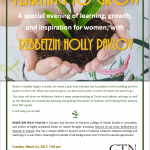 Yearning to Grow … with Rebbetzin Holly Pavlov – a renowned Torah scholar and author with a unique ability to present some of classical Judaism's deepest writings and teachings in a way that is meaningful to people of all backgrounds. Don't miss this opportunity to learn from a master teacher who has not only taught but been a spiritual guide to thousands of students around the world.Click for complete details and registration.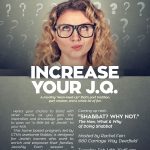 Increase Your JQ … A monthly mom's meet up that's part tradition, part wisdom and part fun.   Each session is independent so feel free to join as often as you can.  Email rachelafein@yahoo.comm for complete details.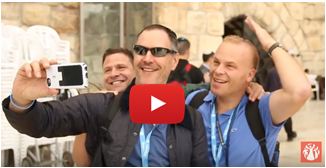 Israel Momentum Mission for Jewish Dads ... Click to watch video.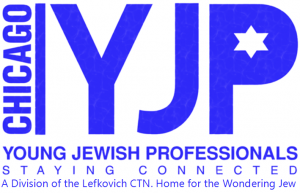 Engaging & empowering young Jewish professionals. Connect and celebrate being Jewish! Free 'Lunch & Learns' at the JUF building, evening discussion groups in River North and Lakeview, Shabbat Dinners and more. Visit us on Facebook!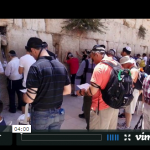 The CTN Israel Mission 2014. Participants describe it as "Life changing!" and "Fabulous!"  Click to see pictures of the first annual CTN Men's "Transform and Grow" Mission to Israel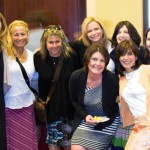 The Women's Event of the Year! The Ilene C Leon Spa Day for the Soul. Listen or download MP3's of sessions and see pictures of this fabulous day of learning, growing and sharing.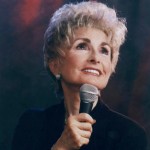 CTN joins Jews around the world in mourning the loss of Rebbetzin Esther Jungreis z"l.  For over half a century the Rebbetzin dedicated her life, heart and soul to inspiring Jews around the world. We at CTN were blessed to have her in Chicago Read more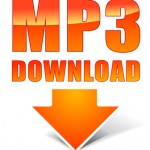 Missed a class? Download it and listen now.
Click to go to audio class page.