Join us for three fascinating Legal Professionals' Lunch & Learns, with presentations by some of
Chicago's leading authorities on the relationship between Jewish law and civil law, and international law as it regards the State of Israel, including Rabbi Yona Reiss

, Head of the Chicago Rabbinical Council Rabbinic Court, Attorney and Past Senior Editor of The Yale Law Review and

Professor Eugene Kontorovich

of Northwestern University.

LOCATION: Neal Gerber Eisenberg LLP, 2 N. LaSalle St., Suite 1700

CREDITS:    Each class has 1 hr CLE or CLE Professional Responsibility Credit available.

COST:        $15 per class incl. lunch / $20 additional per CLE Credit; Scholarships are available.

REGISTER:    www.torahnetwork.org/register.htm

INFO:             info@torahnetwork.org or call  773.761.0400 x207
---
---
WINTER 2016 SCHEDULE: FIRST WEDNESDAY OF THE MONTH
"Disputing Occupation: Israel's Borders in International Law"
– Professor Eugene Kontorovich
Click HERE
to go to event page
The majority of the international community regards both potential Israeli claims of sovereignty and the presence of Israeli civilians in the West Bank, Golan Heights and parts of Jerusalem, as illegal. Yet the precise legal grounds for this view are rarely discussed explicitly. This talk will closely examine the international legal sources that speak authoritatively to this question, and show that they create a much more complex situation for sovereignty and settlement than the international consensus suggests.
UPDATE: Click for audio or video of this presentation. (CLE Credit Not Available for Online Participation.)
---
---
---
March 2, 11:45 am – 1 pm
"End of Life Issues in Jewish and Secular Law"
– Rabbi Yona Reiss
Click HERE to go to event page
This presentation is designed for both legal and medical professionals, social workers and anyone else interested in this important topic, and will address issues such as:
What are the Jewish law viewpoints regarding end of life care?
What are the differences and similarities between Jewish law and secular law?
What are the benefits and risks of executing a health care proxy or living will from a Jewish law perspective?
---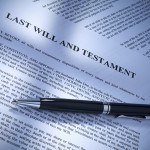 April 6, 11:45 am – 1 pm
TBA
---
---
J-PRO is a division of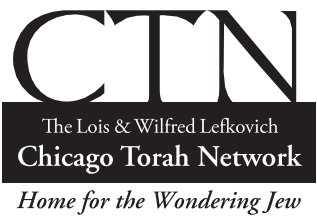 This series presented in conjunction with