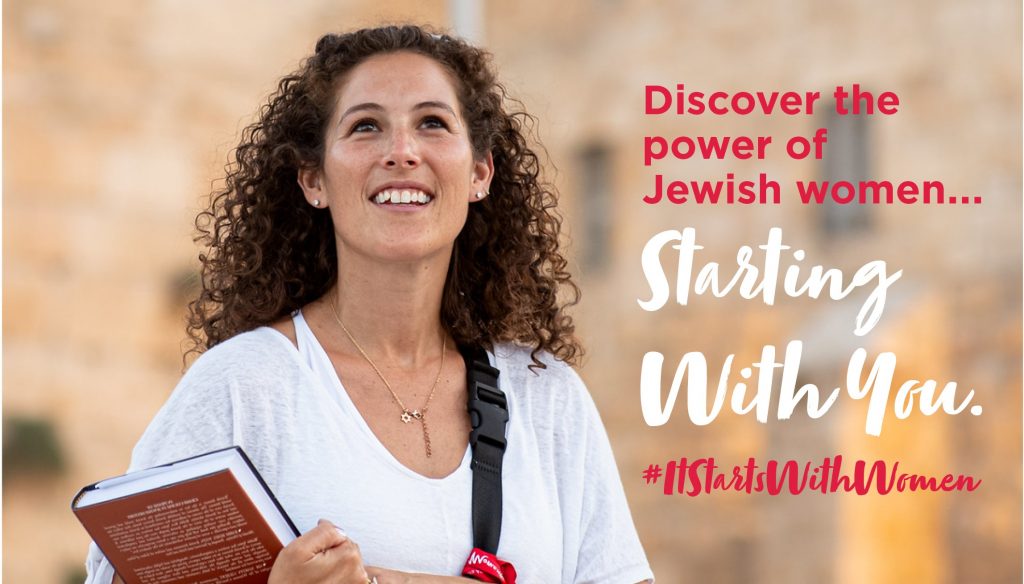 Now entering our second decade of providing amazing, subsidized Israel trips for Jewish moms and dads, Chicago Torah Network is proud to partner once again with MOMentum to bring you the journey of a lifetime!
The MOMentum Year-Long Journey empowers women to connect to Jewish values, engage with Israel, take action, and foster unity, without uniformity. It includes a profound, personal 8-day experience in Israel, during which women explore the Jewish homeland, take in inspiring Jewish wisdom, and join a global Jewish sisterhood. Back home, women channel their energy and passion personally, professionally, and communally, and continue their journey through educational and leadership programs.
Our next MOMentum journey to Israel for women is July 13 – 20, 2020 and applications are now being accepted. There are a limited number of spots available so if you are a Jewish mom with children under 18 living at home, please check this out and apply now.
Complete information about MOMentum as well as the application form for the trip is available HERE. When you apply, please choose Chicago Torah Network as your local organization.  To go directly to the application page, click HERE.  Questions? EMAIL US.